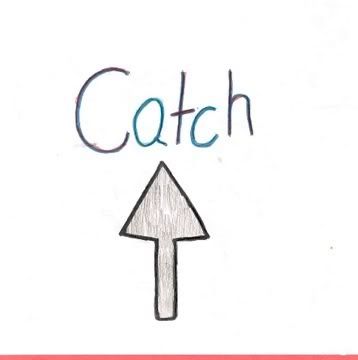 This working full time is starting to interfere with the truly important things in my life: blogging, quilting, time with the Ts. What was I thinking by agreeing to do this? Ha! Seriously, though, I'm enjoying being back at work, although it did break my heart when I had to say no to DD's offer to watch the Ts today because I'd already scheduled myself to work. :-(
With the winter we've all had, many of us have gotten into the habit of blogging about the weather ... I'm no exception. Thankfully, though, our weather lately has been gorgeous. DH had a couple of windows open when I got home from work Wednesday ... and we got out for a walk with the dogs. It was delightful. I am so ready for spring.
And I guess it must be here ... after all, spring training has started. Four weeks from tomorrow, we leave for our spring training trip. But I'm not counting the days or anything. Ha!