Once again, Joyce has come up with quite a diverse collection of questions. Seriously, I don't know how she does it ... but I'm thankful that she does. This is so much fun ... why don't you join in? If you want to see everyone else's answers, just click on the link above.
1. March 2nd is Dr. Seuss's birthday so I'm wondering...do you like green eggs and ham? Okay-how about this instead...how do you like your eggs? Or don't you?
I like my eggs over easy or poached soft. I want the white done but the yolk done but not solid. I'll eat scrambled eggs, too, but they're not my first choice.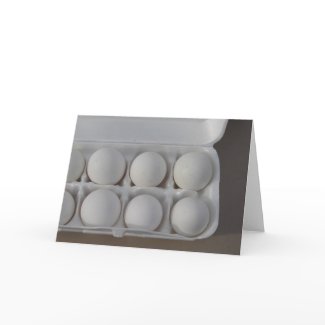 2. Is March coming in like a lion or something less ferocious where you live?
Wow ... it's March already! Something less ferocious. I wouldn't say that March is coming in like a lamb, but it's certainly not coming in like a lion. It was sunny and in the mid 50's today ... which is normal for early March.
3. Do you work better or worse under pressure?
Worse, especially as I've gotten older. If I'm under too much pressure, I get frazzled. I need to be able to think and to focus ... and I find I can't do either when I'm under pressure.
4. March Madness-are you a fan? It's college basketball in case you're wondering. And if you're outside the USA tell us-is there any sort of 'madness' taking place during March in your part of the world?
A bit of a fan, but not as much of a fan as I used to be. I know I'm showing my age, but I prefer basketball when it was played the way it is supposed to be played. I'm not a fan of the running with the ball down the court (whatever happened to dribbling?) and going for the dramatic dunks shots. What they play now isn't basketball.
5. Under what circumstances do you do your best thinking?
Must be when I go to bed at night because that's when my mind seems to go about a hundred miles an hour! :-o
6. What item of clothing from your wardrobe do you wear most often?
Jeans. I wear them at home, I wear them to work, I wear them to church ... and in the summer, I'll wear my jeans shorts. ha! (Do you know how hard it is to find a blog-friendly picture of jeans on the internet?)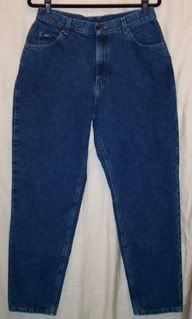 7. Do you use sarcasm?
I try not to as much as possible. I've been on the receiving end of hurtful comments disguised as sarcasm. And it's not the kind of speech/behavior that I want the Ts to pick up when they're at Nana's.
8. Insert your own random thought here.
Spring must really be on its way. I noticed what looked like buds on our flowering pear in the front yard this afternoon ... I ran out to check, and sure enough ... they're buds!
It may be another few weeks before Spring is officially here, but these buds give me hope that Spring is on its way.