Has it really been over a week since I last posted? Yikes! It's been busy here since we returned from Hilton Head.
It took me all day Monday to get unpacked … and until the middle of the week to get all the laundry done and put away. Who knew that unpacking and getting everything back to normal takes almost twice as long after a 9-day stay as it does from a 5-day stay. I know … seeing it here in black and white, it seems so obvious … 9 days is almost twice as long as 5 days, but I don't think we took twice as much stuff.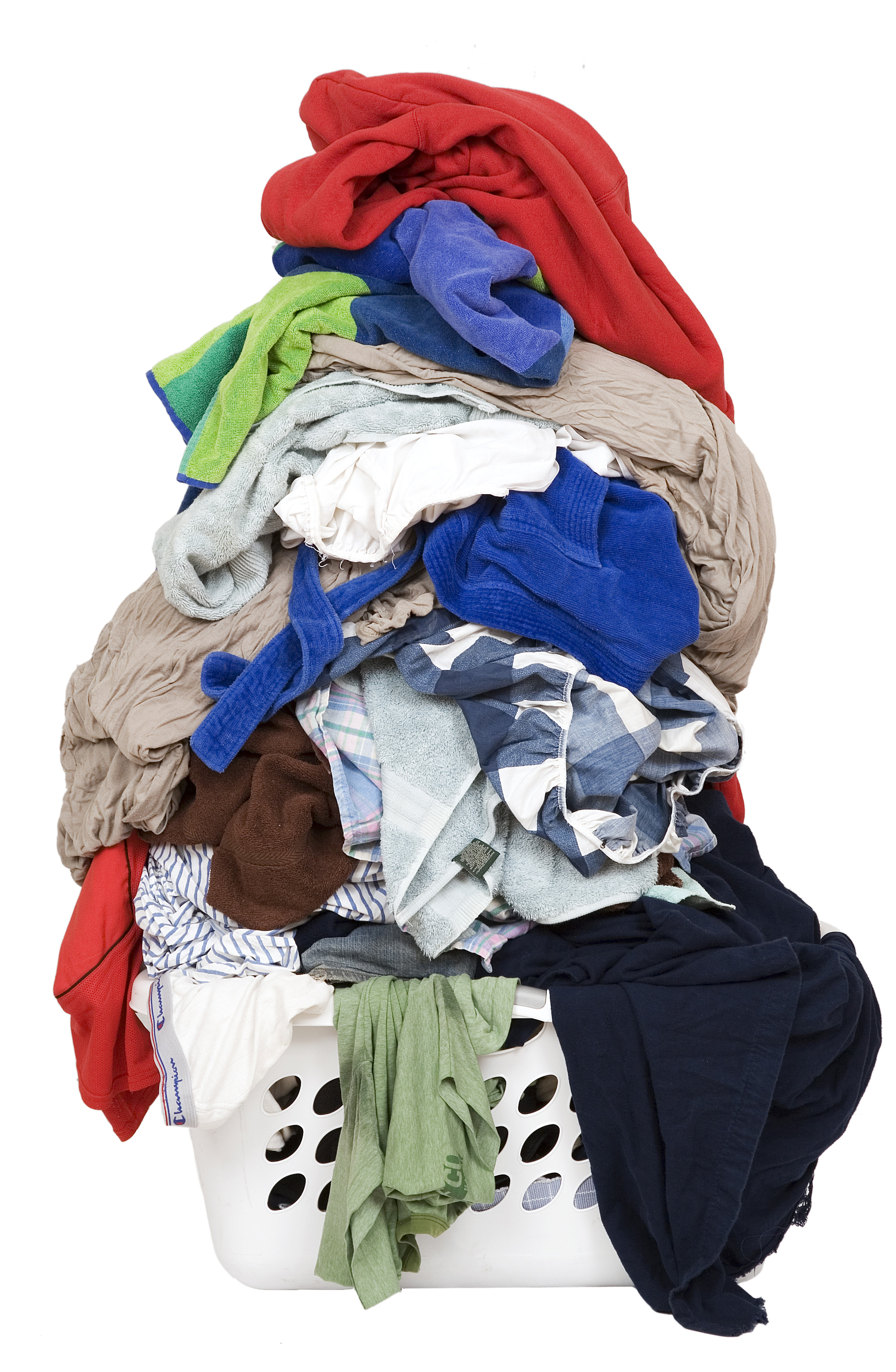 I got in some T-time on Tuesday. DD had to go to the doctor … diagnosis: bronchitis. Thankfully she "caught" it early enough that it didn't develop into pneumonia.
I returned to work on Wednesday … after having been out for almost 2 full weeks. And wouldn't you know … in those 13 days, I'd forgotten my password to log in at work. Thankfully a co-worker was able to re-set it for me.
Our first small group meeting was Thursday evening. It will be interesting to see how this turns out. Once we finished with our lesson and prayer time, everyone was ready to leave. I realize that the primary focus of a small group/home Bible study is the Bible study, but an added benefit is the fellowship … and I was looking forward to that every bit as much as I was the study.
DD & DSIL celebrated 15 years of marriage Friday evening (their anniversary was actually Tuesday), which meant that we had T#1 and T#4 here for a sleepover (the other two spent the night with DSIL's parents).
We wrapped up the weekend watching the Cardinals split the first two games of the playoffs. Since DH & I fell in love with the 1987 playoffs as a backdrop, it's always a special time for us when the Cardinals make the playoffs.