It's Wednesday – already? I went to bed last night
sure
that it was Monday evening,
sure
that I'd be able to post a Tuesday entry,
sure
that Wednesday and its Hodgepodge were still a couple of days away. Thankfully Joyce is on top of things with a list of random "hodgepodge-y" questions. And when you're done here, click on the button above to see how everyone else answered the questions.
1. Have you ever been 'asked' to report for jury duty? Were you chosen to serve? If not, were you happy or disappointed?
I can't remember for sure how many times I've been called to report … I think at least six times. I was actually chosen twice. The first time was for a case of shoplifting; the defendant chose to defend herself … I wouldn't say that was the wisest choice she made, but it probably wouldn't have mattered because the store had a videotape that caught her in the act. Needless to say, we didn't deliberate very long. The second case was a medical malpractice case. It wasn't nearly as clear-cut as the shoplifting case, and for a while it looked like we were going to deliberate into the late hours that Friday … and into the weekend. Whew!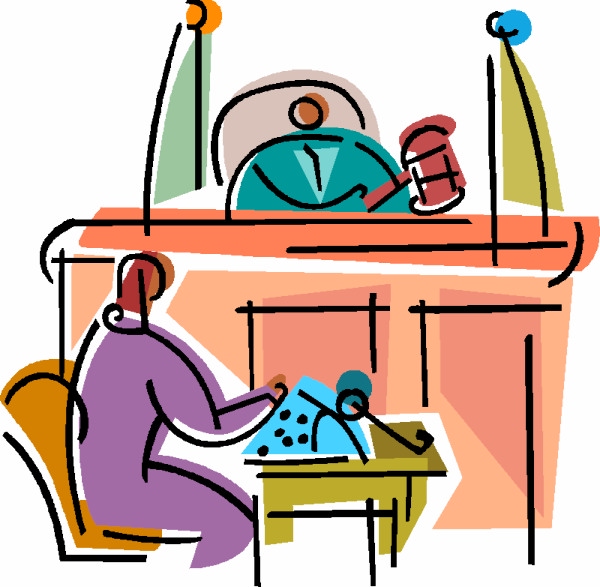 2. On a scale of 1-10 (with 10 being very), how mechanically inclined are you? Give an example to back up your answer.
I think I would rank myself as a 4. I can do minor things around the house, like tighten the screws on a cabinet door, hang pictures (even using toggle bolts), etc. But anything beyond those kind of simple things are beyond my ability.
3. Beets-cabbage-cauliflower-butternut squash....of the four, which is your favorite fall vegetable?
To be honest, I'm not much of a fan of either. I'll do cabbage in vegetable soup, and I'll eat cauliflower – but neither one would be high on my list of yummy veggies.
4. What do you recommend to overcome self-pity?
Time in the word and prayer … when I'm with God, I'm taking my focus off me.
5. Do you enjoy classical music?
No thanks.
6. October is National Book Month...what's on your reading list this month?
I'm reading The Confession by John Grisham. I used to read his books as soon as a new one was published, but I missed the last couple of books he published.
7. What is your idea of 'cute'?
Babies.
8. Insert your own random thought here.
I've mentioned before that DH and I fell in love with the 1987 Cardinals' postseason as a backdrop. And we're both long-time, die-hard Cardinals fans, so when the Cardinals make it to the playoffs, it's always an exciting time in our household.