It's Wednesday aka Hump Day, and as you know by now, that means it's time for Joyce's Hodgepodge! Joyce slaves over her computer, toiling for hours coming up with totally random, totally fascinating questions for us … and then it's our turn to toil for hours coming up with totally random, totally fascinating answers to her questions. If you want to join in the fun, just click on the link above. In the meantime, let's get to this week's questions:
1. What makes you stand to your feet and cheer?
If I'm at the game, I'll usually stand up and cheer when my hockey team scores a goal or someone hits a home run for my baseball team. Watching a game at home usually doesn't seem to generate the same excitement level … although it did when the Cardinals won the World Series.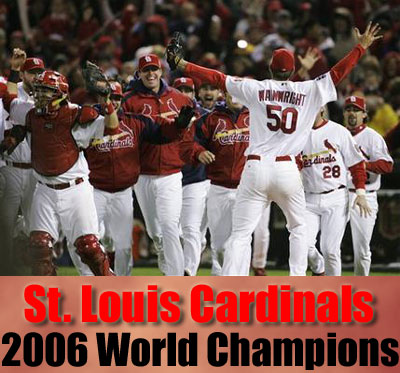 2. What's your favorite patriotic song?
God Bless America … it gives me goose bumps.
3. Do you believe that opposites attract? If you have a significant other are you opposites?
Yes, I do believe that opposite attracts … one of the reasons I fell in love with DH is that he's a good counterbalance to me.
4. You're going to get a behind the scenes look someplace...where would you like that someplace to be?
Disney World. How in the world can they pull ALL that off every day?
5. How far would you have to travel to ride a carousel (merry-go-round)?
For myself? Not very far. I enjoy the carousel, but I'm just not much of a ride rider. But if I'm with the Ts, that's a whole 'nother story! I'm hoping to go with them to the zoo at some point this summer, and riding the carousel there is definitely on the list of things to do.
6. When was the last time you saw fireworks? What was the occasion? Do you enjoy fireworks?
The last time would have been last July 4th. I enjoy watching fireworks, but I don't enjoy hassling with the crowds for a good view.
7. Of all the 'beauty products' you own, what item do you consider to be the most overpriced?
Not sure … I don't use a whole lot of "beauty products" … I'm just a simple gal … a little lotion, a little powder, a little lip gloss … what you see is what you get.
8. Insert your own random thought here.
Ever have one of those days where you just feel out of sorts? I had one yesterday. I don't like feeling like that … on the edge of crankiness for no apparent reason, unsettled, just not quite myself. I'm praying that today will be a better day!