It's Friday again, and that means it's time for
Flashback Friday
hosted by
Linda
. This week's topic is politics and voting.
What are your memories of politics and the voting process when you were growing up? Did you parents vote regularly? What, if anything, did they teach you about voting? Did you ever go with your parent(s) when they voted? What type of voting system did your town use? What was the first election you remember voting in? Did you or your parents ever campaign for anyone? How does your parents' example/teaching influence your voting today?
I don't remember my parents voting, but I do remember that my parents were open with their political persuasions. The first election that I remember was when I was 8 ... JFK was running against Goldwater. We had a mock election at school (I'm assuming as part of our social studies lessons?). Like any diligent voter, I asked my parents who I should vote for. ha! Now that I'm older, I make my voting decisions myself!
The first election in which I voted was 1971 ... the law had changed just that summer to lower the voting age to 18 (I wouldn't turn 21 until February, 1972). I've voted in every Presidential election since then ... and as near as I can remember, I've voted in every local election and most every primary, too.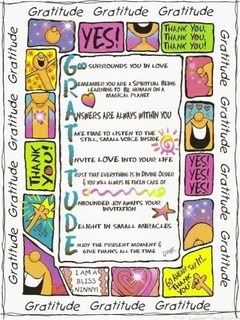 Because I'm focusing on thankfulness this month, I'm throwing in a side order of gratitude today. Today I'm choosing to focus on being thankful for DD. I'm thankful that we have a special closeness ... for 10 years, it was just DD and me, so we've developed a special bond that continues to this day. I'm blessed to be able to consider her my daughter and my best friend. I admire (and desire to model) so much about her ... sweetness, friendliness, compassion, patience just to name a few. She homeschools her 4 littles (did I say that she had patience?) and is a loving wife to DSIL. She challenges me to be better, to be more, to not settle for easy. She is the mom I wish I had been, the daughter I wish I could have been, the wife I want to be. She is such a blessing to me.
What are you thankful for today?