I intended to add today's thankfulness post at the end of the Wednesday Hodgepodge post ... but as is often the case these days, I forgot.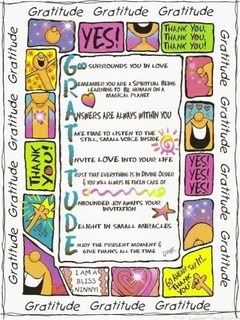 Today I'm thankful for medicines.
I've suffered from chronic tension headaches since I was in high school (we won't mention just how long that's been, ok?). And now that I'm pushing toward a major milestone birthday, I've added plantar fasciitis, arthritis, and rotator cuff issues to my list of aches and pains. I thank God for ibuprofin which thankfully is able to minimize the pain associated with those ailments. I praise Him for medicines that have increased the odds of surviving various diseases that at one time would have been debilitating or even fatal. I thank Him for advances in medical care that have helped make invasive procedures less traumatic and that have helped find diseases early enough to be treatable. Thank you, Lord for providing wisdom to those who've developed medicines and medical procedures.